Strip Club Corporate Functions
With a dearth of high-end venues in Sydney that cater to the finest of tastes, we pride ourselves on being able to offer unrivalled luxurious surrounds, the most beautiful dancers and hostesses, the most attentive and friendly drinks staff and, the privacy to enjoy oneself free from the riff raff attracted to other venues.
For any occasion, we promise to do whatever is legally permissible to ensure your event is memorable for all the right reasons.
Please fill in the booking form to ensure you secure your date and so that we can provide you with the best possible experience.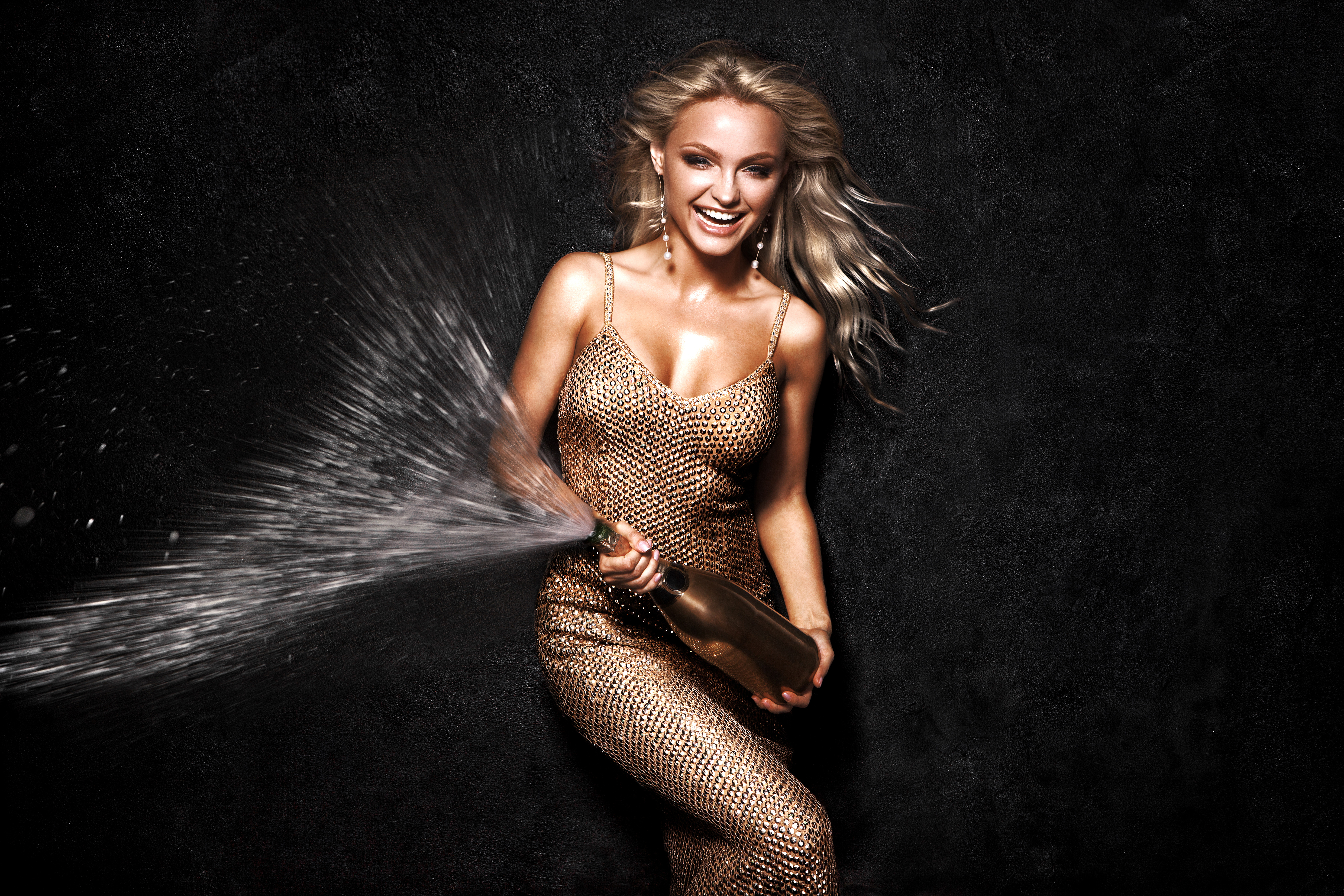 Whatever you want to accomplish from your corporate event, Dollhouse Gentlemen's Club has solutions that will impress. Our gorgeous dancers make the difference in the atmosphere, enhancing the level of entertainment and fun at every function.
Our cruises take your event to a higher level than your everyday cruise. Our models and servers improve the scenery and provide the attention every member of your group wants. We make sure that your corporate function on the water is an exciting experience that every attendee will enjoy.
The Best Strip Shows in Sydney Make Any Corporate Function More Exciting
Corporate functions are sometimes used to help coworkers unwind. They might be used as a reward for a job well done or incentive to perform even better on the next project. We offer the best strip shows in Sydney at our special private parties and on our main stage. If you prefer the open setting of a private yacht, that option is available too. It's all about celebrating any occasion and enjoying a fun night out.
Corporate functions have the same goal in mind as any other function. Whether it's a buck's party, boys' night out, or a birthday celebration, you want to enjoy the best entertainment. At Dollhouse Gentlemen's Club, fun girls and a great bar are just two of the reasons people who come here always come back!
A Corporate Gift Everyone Enjoys
Give your employees or business partners something to talk about. We offer a high end experience that other clubs simply can't compare to. You never get a second chance to make a great first impression. Always get it right when you let our girls do the entertaining.
Contact us today to learn more about our options for a great corporate function. We guarantee it will be memorable for a long time to come!